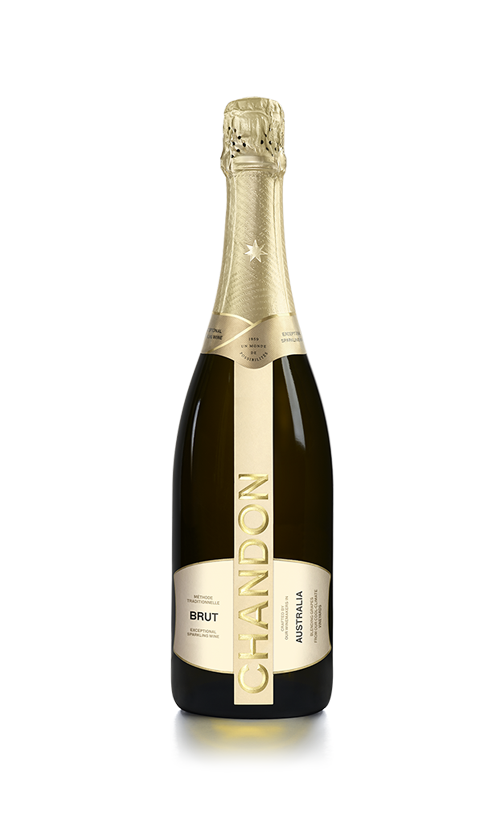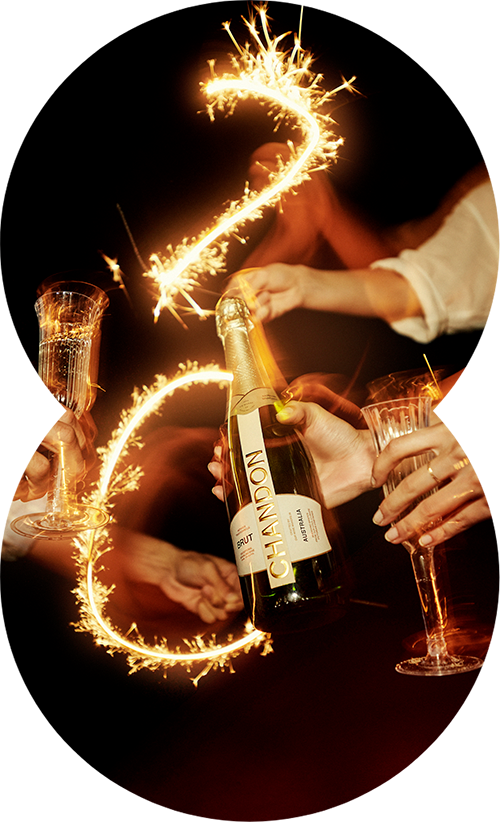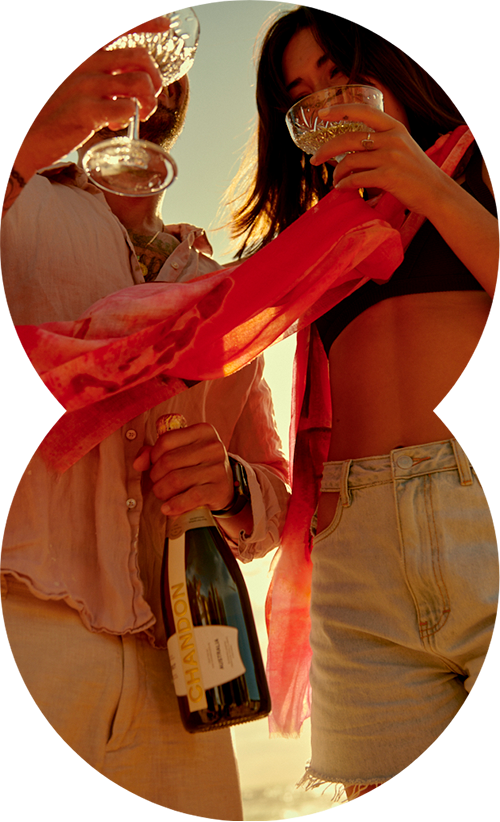 Club price $21.00 / Bottle
The complexity and overall balance of Chandon Blanc de Blancs NV stems from the diversity of vineyard locations, which vary in altitude, age and aspect. The main contributing regions were the Yarra Valley, Goulburn Valley, Strathbogie Ranges and Whitlands, where vineyards are planted to various densities depending on the soil type, ranging from 2,200 to over 5,000 vines per hectare.
Vineyard Notes
Fresh lime blossom, apple and fennel aromas abound with some hints of nut and toast in background.