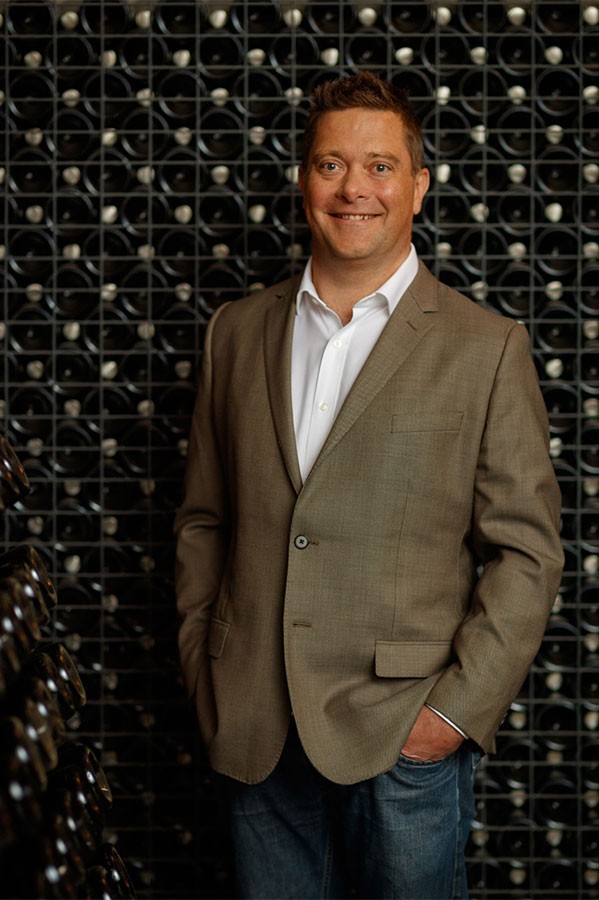 It might not be that surprising that Dan wound up in the wine industry. With his father owning his own vineyard on the Mornington Peninsula, Dan planted, pruned and picked throughout his teenage years, and beyond.
After jumping into the restaurant and bar world, Dan then studied for a Bachelor of Applied Science in Wine. It's a tale of wanderlust from there, moving between vintages in Bordeaux, Burgundy and Champagne, and years spent at Coldstream Hills, Yering Station and Mount Langi Ghiran.
Dan has been Senior Winemaker at Domaine Chandon since 2012, where he guides the style of the winery's méthode traditionnelle sparkling wines and cool climate still wines.
Sip on a Chandon wine, guided by Dan's meticulous hand, and expect distinctive Chandon charisma, with a serve of the unexpected on the side.
"The importance of blending is paramount, and Dan draws on a rich array of vineyards to achieve this poise and elegance."