LE PETIT MASTERCLASS
DU FROMAGE
Our wine club members were welcomed to Le Petit Masterclass Du Fromage - a preview our latest sparkling, Le Petit Chandon, alongside a tasting of some fine cheeses.
Despite the single digit temperatures, rain and hail, Chandon winemaker Adam Keath and Stone and Crow Cheese Company founder, Jack Holman, hosted an insightful morning in the safety of our Riddling Hall.
Guests enjoyed a decadent selection of local artisan cheeses, expertly paired with some of our most coveted sparkling wine, while gaining further understanding of these classic companions.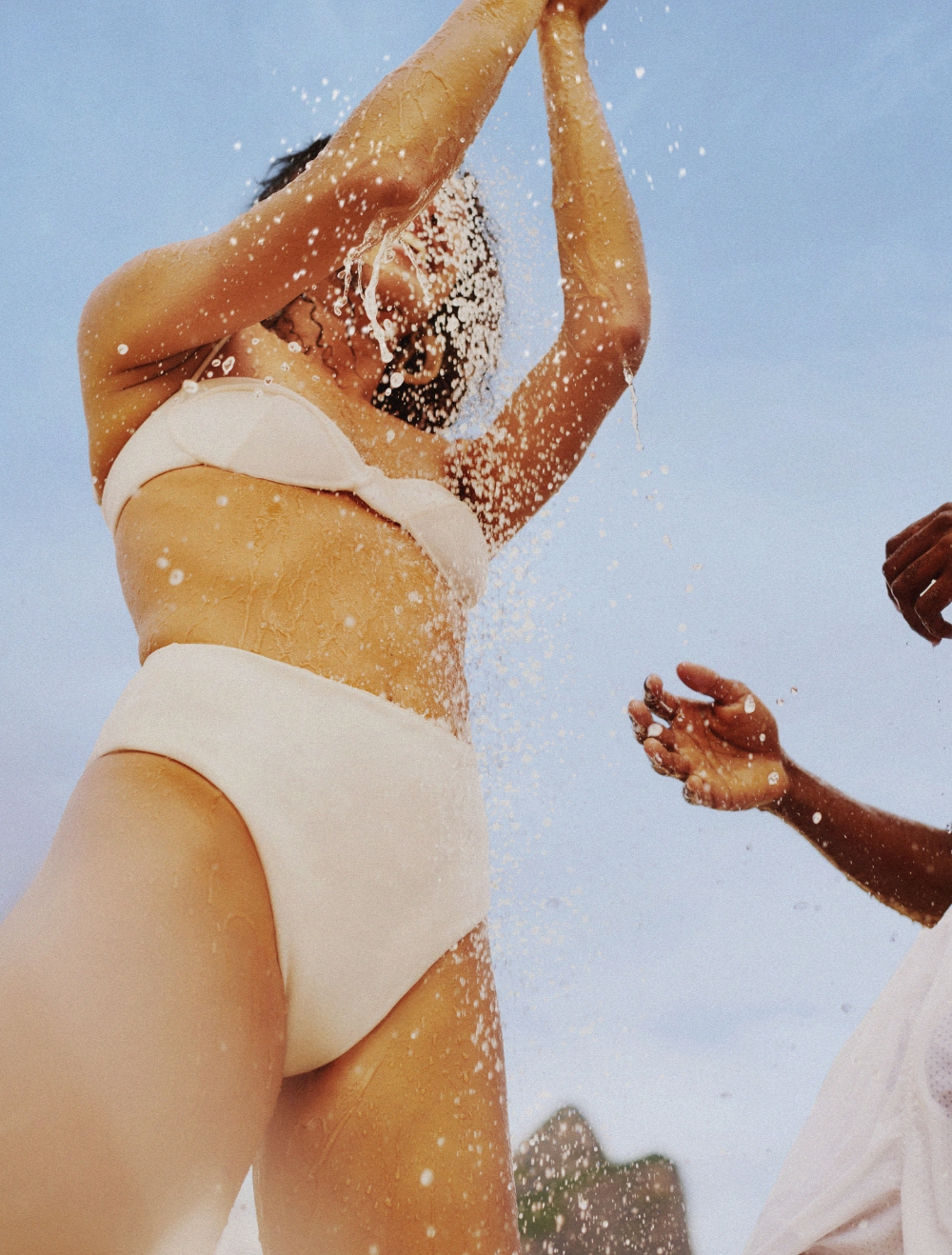 The garden changes dramatically in summer. The May-flowering wisteria that Daladier planted on either side.